Here our some of our most recent Custom Renovation and Building Projects:
Simply put, our passion is Custom Renovations. With more than 30 years experience in the Building sector, Howarth Construction is proud to be recognised as industry leaders in Residential Renovations. Based on the North Shore, our work covers the Greater Auckland area, from the Bombay's to Wellsford. Whatever space in your home you are seeking to change- whether a full scale character home restoration, or simple house extension, we take the time to get to know your needs inside out, and deliver results that always surpass expectations. Our team understands this is your home, your biggest asset- not just a project.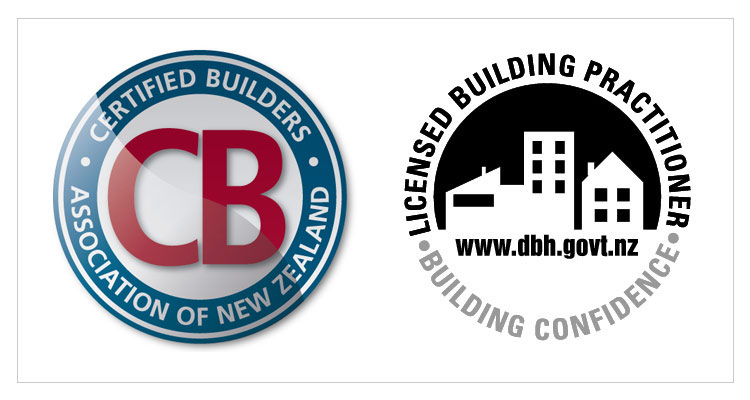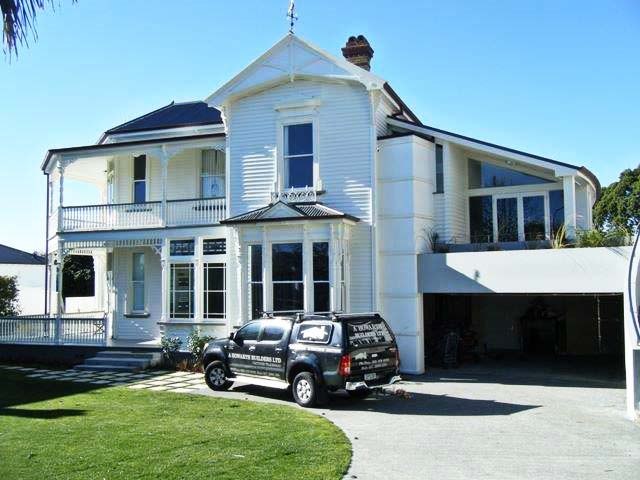 Adam Howarth leads a team of highly skilled, trade qualified, licensed builders, who offer a vast level of practical knowledge, experience and professionalism. Our team understands this is your home, not just a project- we treat every job as if it was our own.
Custom Renovations
Whether you are looking to create a Contemporary masterpiece or revitalise a character home, residential renovations are our speciality.
Extensions
We create seamless Extensions that increase not only the floor area, but also the aesthetics and value of a property.
Alterations and Additions
We know how to make the most of your floor plan. With refreshed and reorientated layouts, and intelligent additions, we can entirely transform your living spaces.
Remodelling
Whether enhancing, refurbishing or starting from scratch, Howarth Construction can completely revitalise your existing rooms and features.