Founded in 1986, when you engage Howarth Construction you can be sure you draw on decades of experience and expertise in the Building sector. Howarth Construction specialise in Custom Renovations, Additions, Alterations, Extensions and Remodelling projects. As well recognised industry leaders in on the North Shore and Greater Auckland, we pride ourselves on an unparalled reputation for consistent client satisfaction. As a testament to how we work, many of our Clients go on to be lifetime relationships- coming back to Howarth Construction for project after project. We build loyalty because we are dedicated to providing genuine commitment to our customers, from concept to completion.
We create homes, not just houses
Communication, Consultative
Nothing but the best is what your home deserves.
Why Choose Howarth Construction?
We are a team of highly skilled, trade qualified builders
Your peace of mind is assured with a Specialist Renovation team of Licensed Building Practioners, and all our work is backed by the Certified Builders Association 10 year guarantee.
We are dedicated experts in Renovations
Our specialist knowledge means we understand the unique challenges and approach required. Whether it's giving due consideration to the underlying structure of a elegant Villa, or helping you redesign your living space with an Extension, we know how transform properties with flair.
We work closely with clients, architects and sub-trades to ensure both functionality and aesthetically pleasing results are achieved every time. Our network of sub-contractors, vetted and developed over many years, is of the highest calibre; takes the guesswork out of choosing who to work with.
We value a truly Professional approach
From the moment we step on site, we are there to make sure your renovation is a stress free experience. We understand that some families will remain in their homes while works takes place, and our teams know how to minimise disruption by being as circumspect and contained as possible.
A full Project Management Service
We are experts in managing the process from concept to completion. You can expect seamless organisation of all trades, a smooth workflow – and truly consultative experience at every step of the way.
Our Quality craftsmanship
We take immense pride in our work, demanding results of the highest standards. Our attention detail is second to none.
We build Solutions rather than present Problems. Present Options
You can always expect a true consultative experience when working with Howarth Construction.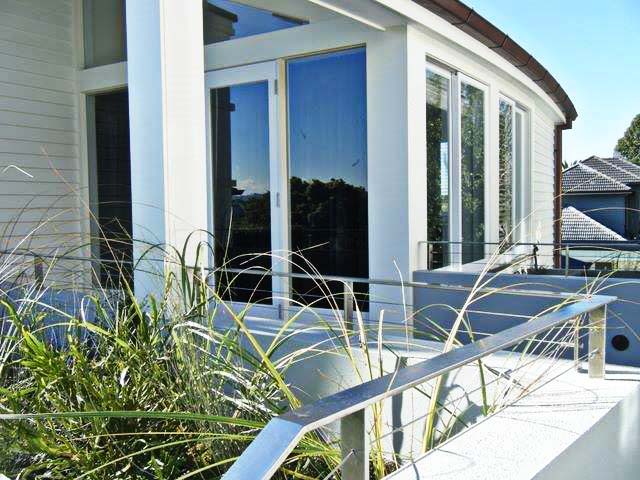 Adam Howarth
Managing Director
With more than 25 years experience in the industry, Adam heads a team of highly qualified residential builders.
As owner of Howarth Construction, Adam takes full responsibility at every stage of all Projects, from quotation, to planning, to build and beyond.
While his Specialty is Custom Renovations, Adam also has experience across a broad range of other building areas including Residential new builds and facelifts, Commercial projects, and Exterior work.
As a lifetime North Shore resident, Adam knows the Auckland market intuitively and creates bespoke homes with the local area in mind.
Adam's particular strengths are an obsessive attention to detail that assures quality, the ability to be agile and 'think outside the square' when problems arise, and to expertly manage a team of Contractors that are always professional, unobtrusive and ultimately effective.
Angela Howarth
Co-Owner
As a Director of Howarth Construction, Adam's wife Angela manages the operational and administration side of the business.
With a background in small business management and customer relationships, Angela expertly ensures that the Client experience is seamless.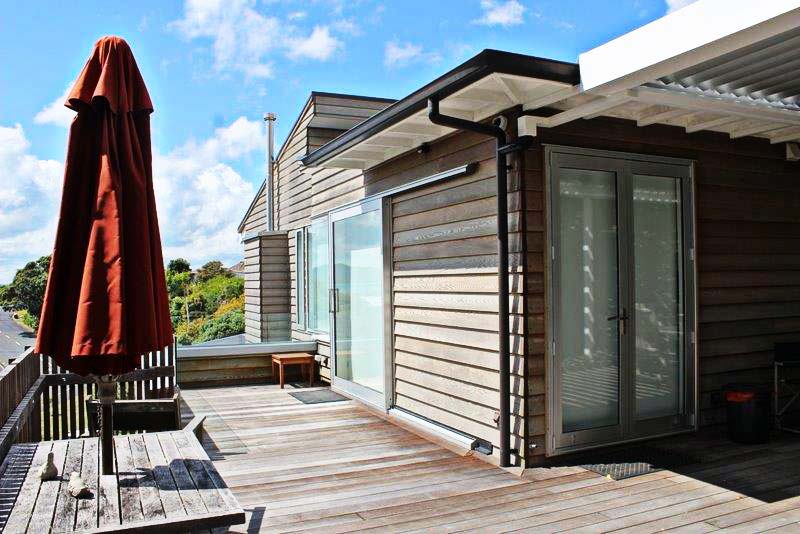 "Adam is extremely particular about his work and will always do the job properly rather than take any shortcuts. He has a lot of experience and knowledge and it shows"
– Vicki Rakich, Residential and Commercial client
"Adam's extensive practical knowledge of the Construction industry, and the process required to bring a building to completion, has always been a huge asset"
– Bruce McFarlane, Architect
"As an Architect, I need to be able to work with a builder who can embrace the concept and bring it into reality with a team skilled tradesmen. Adam is not only a very competent tradesman, but also an effective Project Manager...always open to new ways to solve problems"
– Bruce McFarlane, Architect
Talk to Adam and his team about your own Custom Renovation needs